SERVING KIDS & THEIR CAREGIVERS
Our desire is to grow children and families who are deeply rooted in God's Word and fully alive in the Spirit. We want to create space and provide tools for children and their families to know and experience God, Jesus, and Holy Spirit and live out their faith where they live, learn and play.
Meet Pastor Tammy at YOUR favourite playground! I'm a mom to 5 kids, I've been there, done that! They are all teens now, but wow do I remember the days! Lets meet and get to know eachother. Your kids can play at the playground, us parents can chat! Email me at pastortammy@firstnaz.ca and I will set up a time and location with you!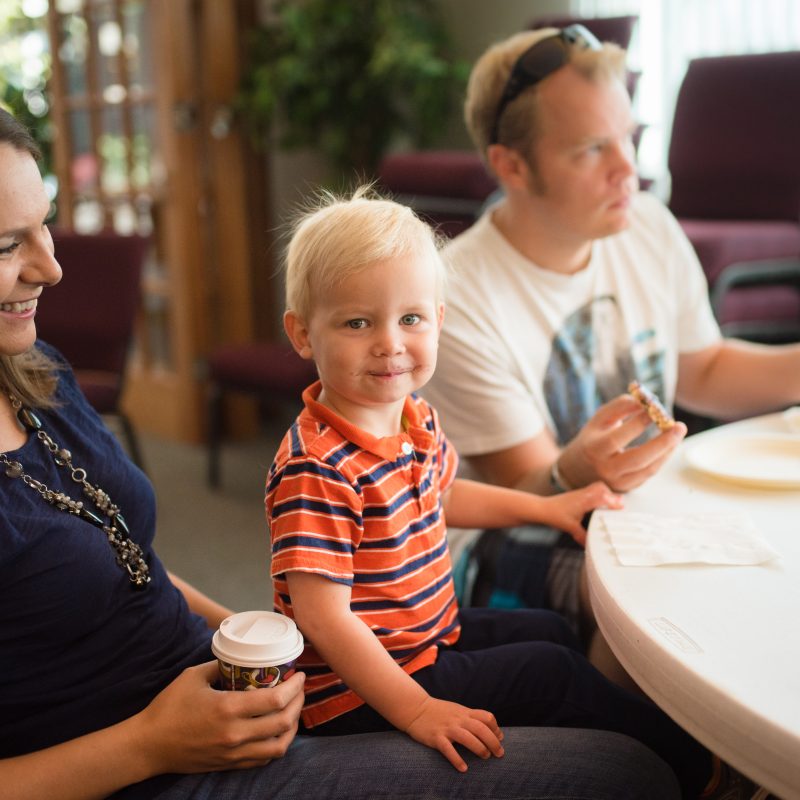 Summer Programs
Children who are rooted in God's Word and alive in the Spirit need to be nurtured in homes where their parents desire to have deep roots and a live Spirit-filled lives. We desire to support parents in this through:
Multi-generational Sunday Morning Worship
Family Aware Small Groups
Weekly prayer and accountability groups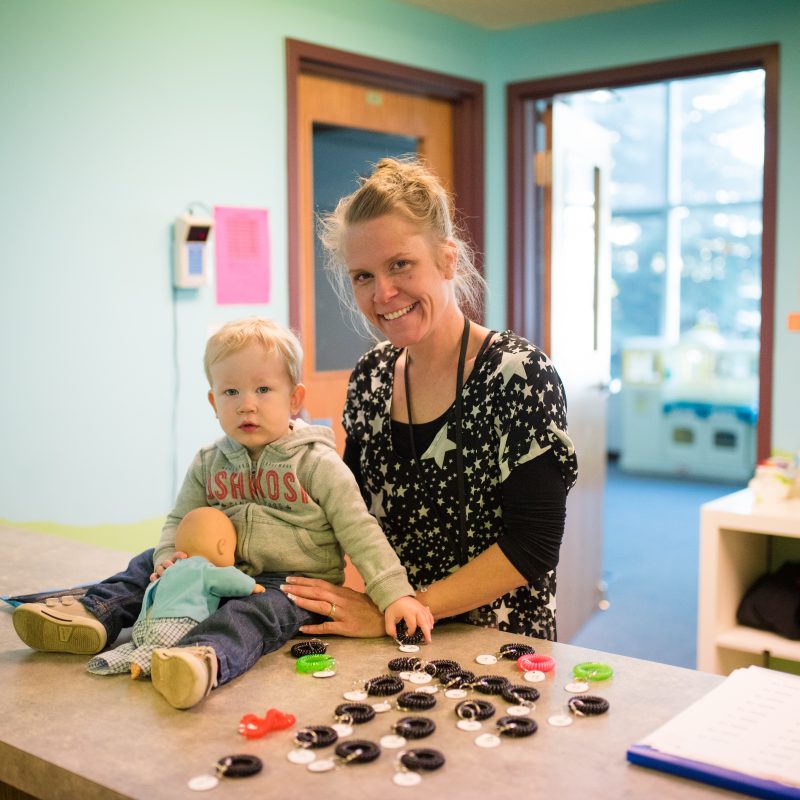 Our summer programming has classrooms for ages 0-3 and 4-12 on the following dates:
July 11, 18, and 25
August 15, 22, and 29
Stay tuned for fall program information, including Sunday mornings and Awana ministries!
Every kid in our church gets FREE ACCESS!
A free membership to RightNow Media is available online and on iOS, Android, Roku, Chromecast, Apple TV, and FireTV.
Our church now has access to over 20,000 discipleship and Bible study videos for kids, youth, and adults! Click below to sign up today!